Joe and Theresa Mollicone hesitantly bought a long term care insurance policy from their insurance advisor.  But within 6 months, Joe suffered a massive stroke and began collecting benefits.  See how Joe's policy helped his family help him get care at home and protect his savings from the high cost of care.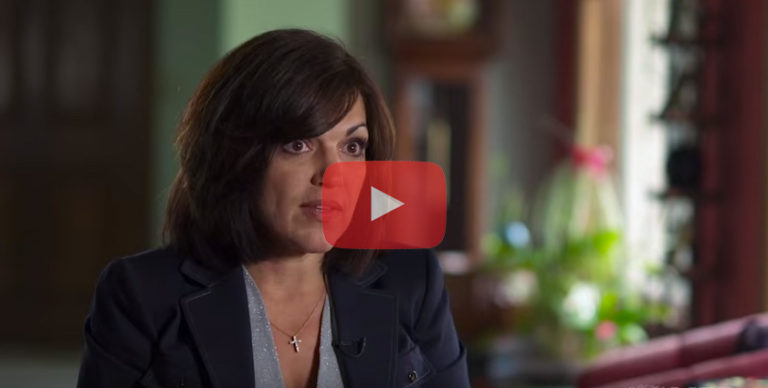 ---
There are roughly 20 million Americans in the 'sandwich generation', caught between caring for their aging parents and their young children.  Watch this award-winning video about how one family embraced taking care of an aging parent and grandparent.  
---
Maria Shriver and Rob Lowe talk about the importance of having the discussion with your family about long term care 
---
Having the talk with loved ones about long term care and retirement planning can be tough.  Join Rob Lowe, Maria Shriver and others about having "The Talk" about long term care planning. 
---
An in depth discussion between Genworth partner Maria Shriver and long time friend, actor Rob Lowe about the impact of aging in America and the importance of raising awareness around long term care planning.  Maria's and Rob's personal experiences speak to the importance of having the talk about long term care planning with their family and friends.